Is Your Home a Safe Haven?

Studies say that the lung damage from home cleaning products is equivalent to smoking 20 cigarettes a day! Ditch the chemical cleaning products and switch to Norwex for your household cleaning as well as bath and body products.
Never heard of Norwex? Find out more HERE.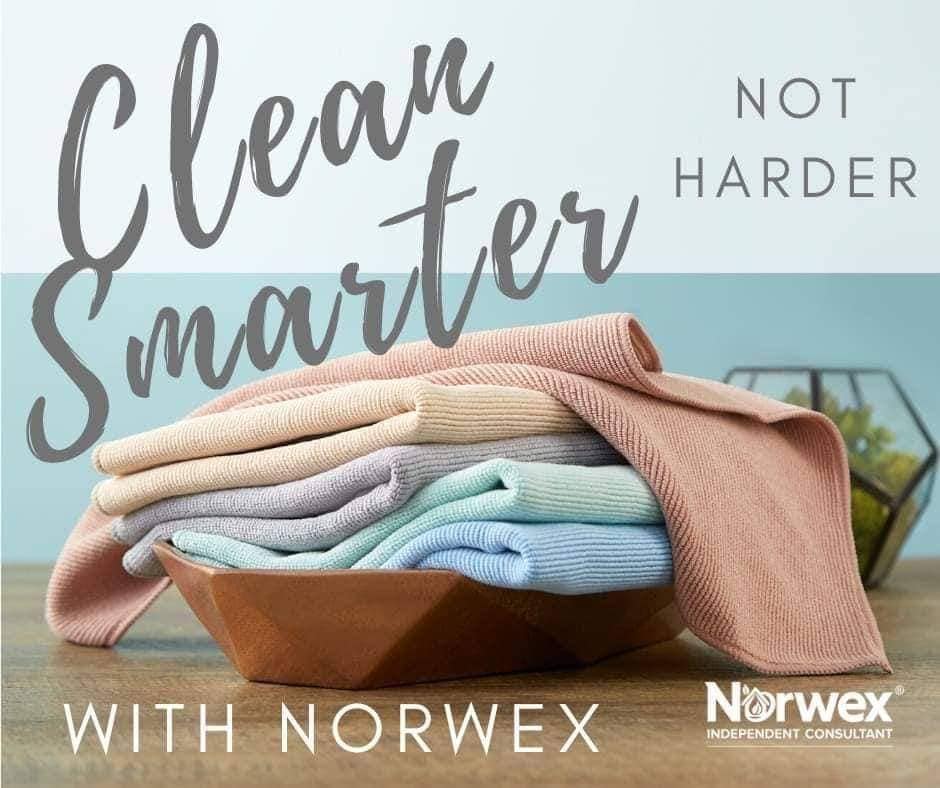 THE NORWEGIAN EXPERIENCE
Norway is one of the most environmentally friendly countries in the world, known for its forests, fjords and fresh air. That's why Norwex is so proud of its Norwegian roots.

Founded in Norway over 27 years ago, Norwex is transforming homes into Safe Havens. Effective, safe and sustainable, Norwex products include microfiber, household and personal care items that reduce the use of harmful chemicals and help eliminate single-use waste that threatens our environment.

LEARN ALL ABOUT NORWEX HERE!

SHOP HERE